Fuelled is committed to delivering the best possible experience to our stakeholders across the world.  Our stakeholders include employees, customers and vendors.
We are able to provide the best experience because we focus on culture and are a values driven company. 
Our Purpose:  Having Fun Connecting the World
We believe, without reservation, that the values we live at home are the same values we should live at work with our co-workers, vendors, and customers.
We strive to live the golden rule; be a good person and have fun doing it.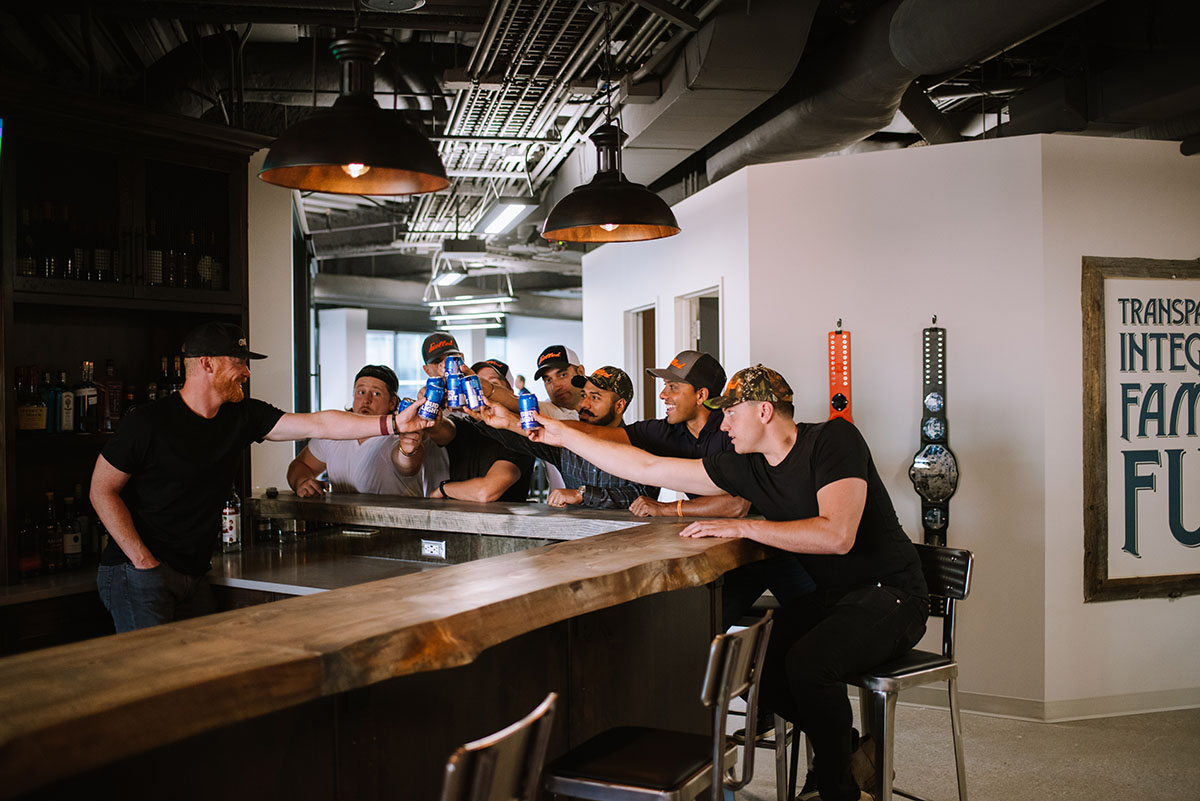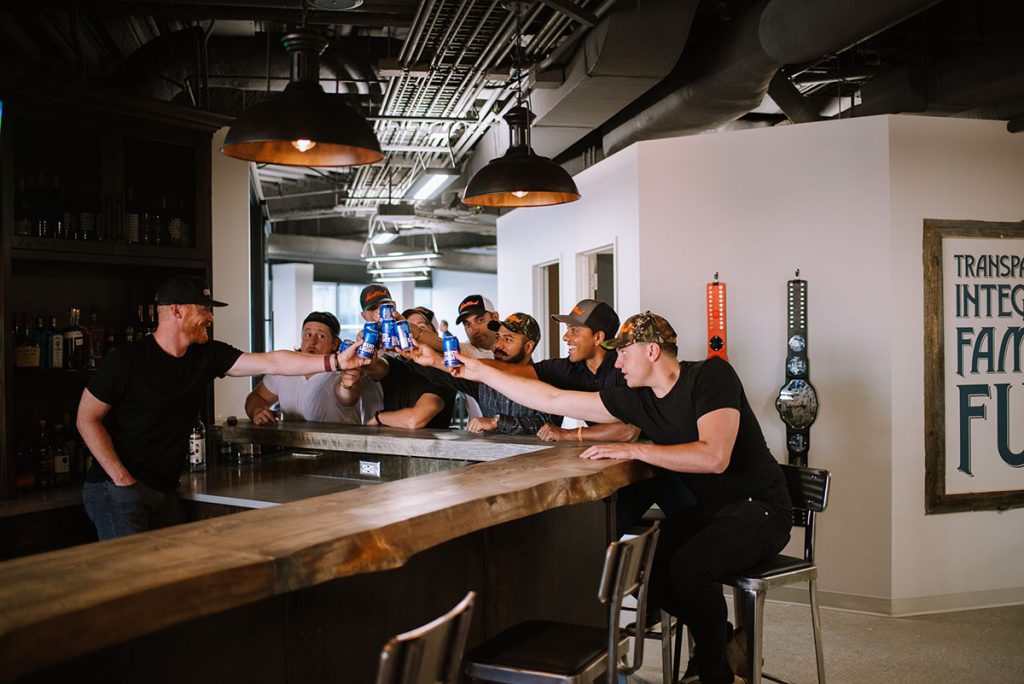 The Fuelled Family of Companies support the communities in which we work. 
We encourage our stakeholders to participate through our Fuelled Fit Challenges which are fitness competitions that promote physical and mental fitness while raising money for charities. 
Our platform and circular economy model have helped to mitigate millions of tons of CO2 emissions.
With our proprietary emissions calculator we are able to quantify the positive environmental impact of our platforms.
Shoot us a message and we will contact you right away to see how we can work together